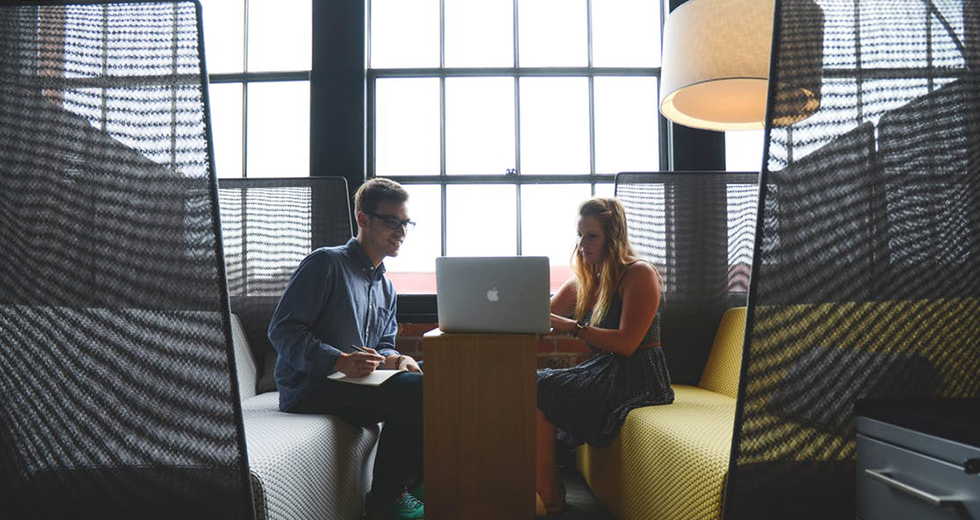 Introduction to protein (mAb) structure and degradation pathways. Overview of mAb formulation development strategy. The actual process to take a mAb drug candidate from pre-clinical to late-phase development (from formulation and drug product perspective). mAb formulation development case studies. Challenges and surprises that are often encountered during development of mAb formulations and how to develop effective management strategies to overcome them.
Your workshop Trainer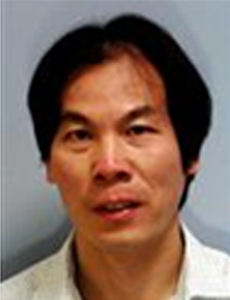 Bingquan Wang
Bingquan Wang is a Principal Scientist in Boston MA, and has held various positions in big biotech companies including Biogen, Genzyme and Wyeth etc and supported dozen of commercial products. He received a Ph.D. in Pharmaceutics from Michael Pikal's lab at the University of Connecticut. He has more than 12 years of experience in biologics formulation, fill/finish process development, lyophilization process scale up, Tech Transfer, biophysical characterization, CMC regulatory filing, manufacturing process support and commercial lifecycle management. He has built lyophilization scale-down model, constructed process design space using QbD approach, and developed a scale up strategy for lyophilization in dual chamber syringe, and has been providing technical leadership to Technology Transfer to multiple CMOs and internal fill/finish sites. He has direct experience addressing review questions from regulatory agencies and has been working with several organizations to harmonize best practices in lyophilizer design and process scale up using science-based approach. He has published 3 book chapters in the protein formulations and lyophilization process development and PAT, more than 30 research papers in peer-reviewed journals, and has been invited to give numerous presentations in various international conferences.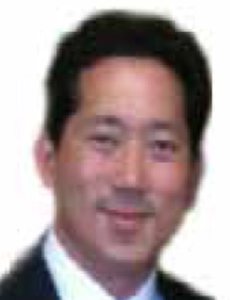 Dr. Danny Chou
Dr. Danny Chou is an expert in Biologics Formulation, Analytical technology, and drug delivery. Danny K. Chou is President of Compassion BioSolution LLC.Before, Dr. Chou was a lead formulation scientist at Gilead Sciences where he successfully converted several IV formulations of monoclonal antibodies to high concentration formulations that is more stable and can be easily administered using a pre-filled syringe. In 2011, Danny Co-founded NorthStar Bio, a start-up company that provided particle characterization and consulting services to the biopharmaceutical industry. Prior to starting his company, Danny was the Director of Pharmaceutical Development at Integrity Bio, a CDMO that specializes in formulation development and CGMP fill and finish of biopharmaceuticals. Danny also was a Drug Product Process Development Scientist at Genzyme Corporation and Amgen Corporation, where he was responsible for managing global commercial formulation/fill-finish technical support, and established a global framework for extractable/leachable (E/L) risk evaluation for manufacturing operations throughout the world. In the past 10 years, Danny has developed stable pharmaceutical dosage form for proteins, monoclonal antibodies, peptides, and oligonucleotides for clients ranging from small start-up biopharmaceutical companies to Fortune 500 pharmaceutical companies. Danny received his PhD from the University of Colorado Center for Pharmaceutical Biotechnology under the tutelage of Professor John Carpenter and his PharmD from the University of Florida.